Competitive advantage refers to a factor that allows the company to produce services or products that are more affordable or of better quality than your competitors.
Competitive advantage is very important for companies. By having a competitive advantage, companies could continue to increase sales, retain loyal customers, create innovations, and generate greater income.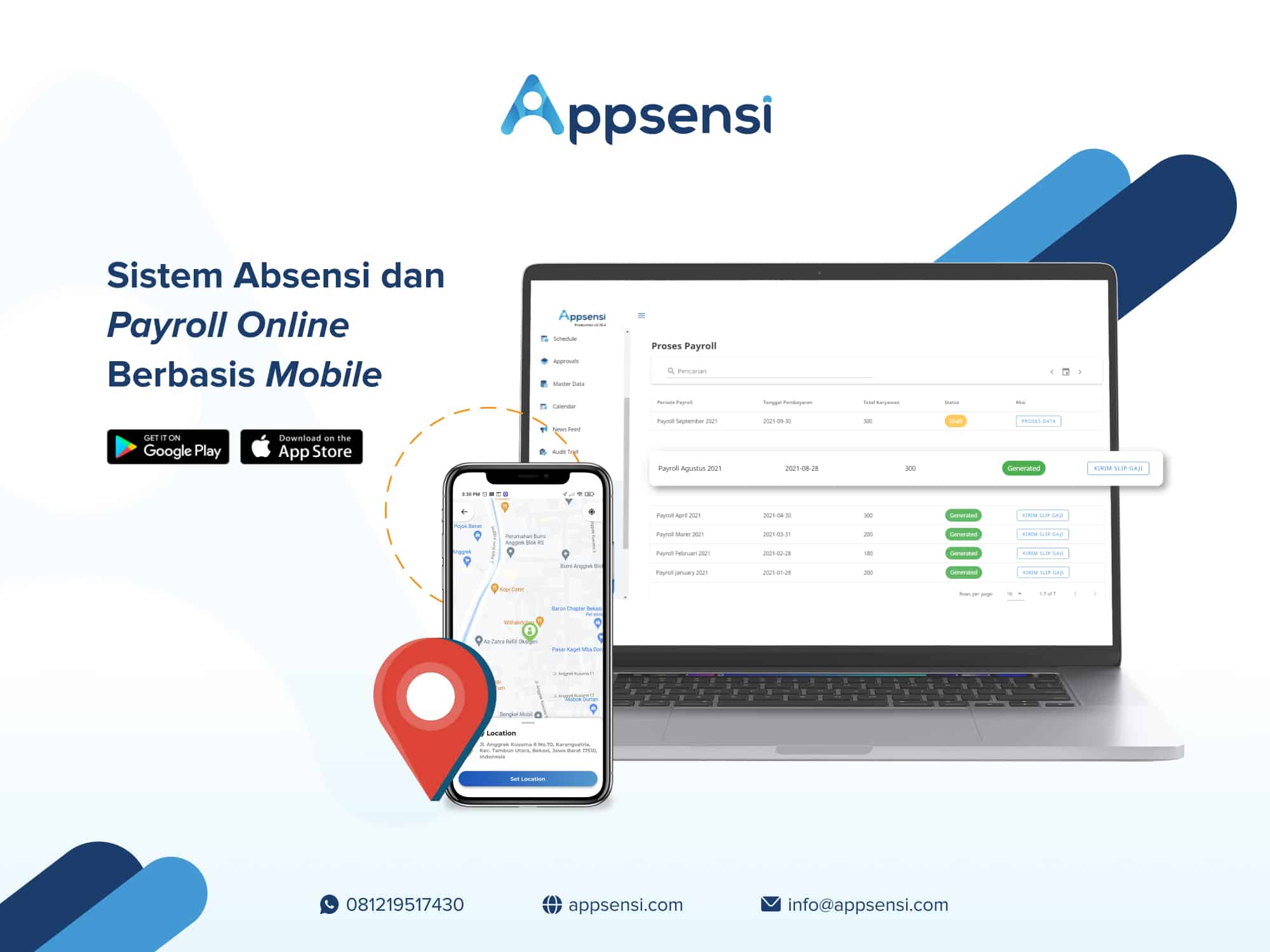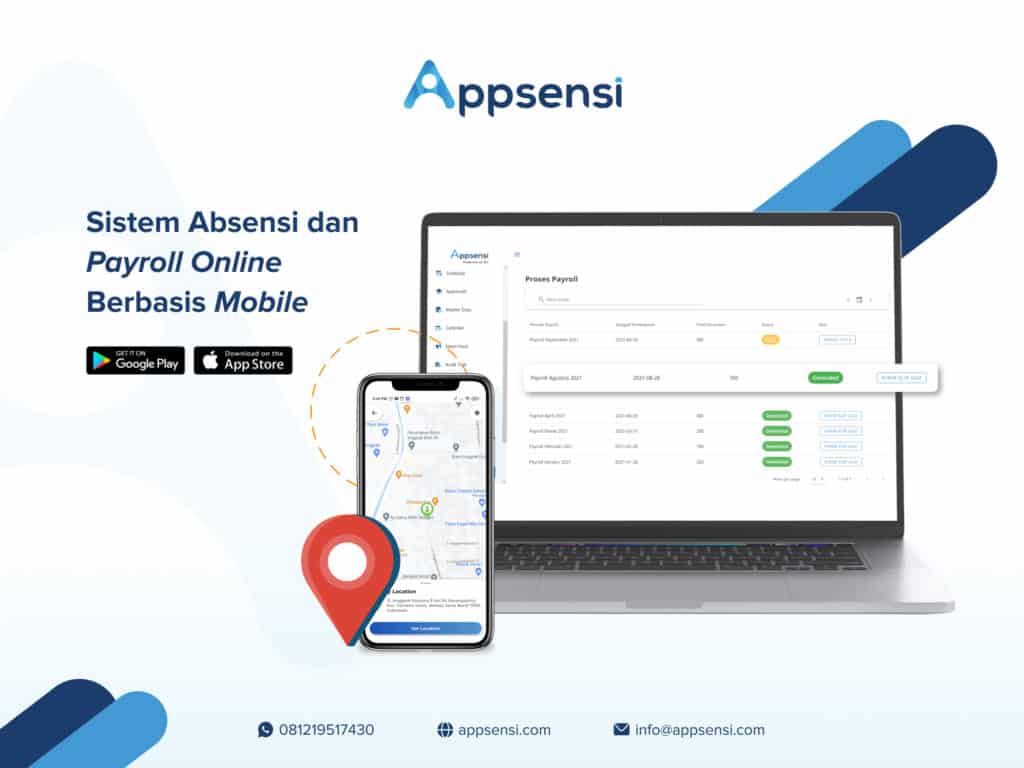 Those factors supporting competitive advantage will greatly help your business. What is a competitive advantage? Why do business owners need to be accomplished to identify their differences with similar competitors?
What is a competitive advantage?
When your business has a competitive advantage, it means, your company has an advantage over its competitors. Competitive advantage is the factor that allows your company to produce goods or services of better quality or cheaper than your company's competitors. This factor allows your employees to be more productive to generate more sales or superior margins compared to your market competitors.
Type of competitive advantage
The competitive advantage owned by businesses depends on the approach to developing a market position. Usually, businesses could be classified into one of six categories below:
1. Differential advantage
A differential advantage offers more unique products or services to the market than their business competitors. Having a differential advantage means the company could identify a unique position their business could be in the market and explain how the unique advantage to their market target. The unique value could be in the form of better customer service, fast service, and various other things that could be offered to customers.
2. Cost leading advantage
Cost leading involves lower production costs but has the same quality as competitors.
3. Market-focused advantage
Companies could use this approach to build customer relationships and personalize the marketplace buying experience. This approach uses a strategy to inform the business about its target demographic. This is then used by the company to adapt its product or service to the needs of its market.
4. Channel advantage
This advantage is usually shared by subscription services, social media, and communication platforms.
5. Resource advantage
Resource advantage refers to the competitive advantage a firm or competition has due to limited access to resources used for production.
6. Brand advantage
Brand excellence as brand loyalty comes from brands seen by customers as unique and superior. Brand image, positioning, and marketing strategy can inspire customers to be loyal to your brand and make them pay more for a product or service with a particular brand. To stay in demand, brands must constantly update their features so that they can provide benefits to customers.
How competitive advantage works
1. Product benefits
The product you produce must be able to provide tangible benefits which are something your customers need. You need to know the features of it, the advantages of your services, and the benefits of your business for consumers. In addition, it is important to know the latest trends that can affect your business such as the use of new technology. As conventional media switching to online media.
2. Market target
Who are your customers? What are your customers' needs? You need to know your buyers and how your business benefits their lives. For example, online media that do not contain long text such as newspapers can reach busy readers on their way to work.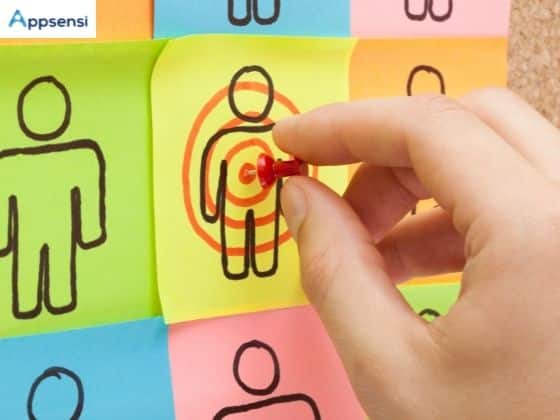 3. Competitor identification
It's not just companies that produce things similar to what you produce, but also other things customers can do to meet needs that you can fulfill. Like a general knowledge summary book that can be replaced with the presence of the internet that can fulfill the curiosity easily, quickly, and for free.
4. Applying strategies
Businesses can develop and implement which strategies they want to use to position their products or services ahead of competitors. Strategies that can be used to encourage competitive advantage:
Differentiation strategy
Cost leadership strategy
Focused approach
Branding strategy
Network advantage
Resource advantage
5. Monitor progress and performance
To make a competitive advantage, a company can monitor the focus strategy it uses. Monitoring overall progress toward competitive advantage can depend on the type of advantage a business has over its competitors. Monitoring progress and performance is very important to develop a competitive advantage.
6. Recognize core strength
By knowing the market's needs, the company can see what it has to fill a market void. In this case, the company is required to remain consistent. One example is an online food delivery service that could fill the market void and make people's life easier.
7. Production process evaluation
Evaluation of the production process is an important thing for a company to do after its establishment. Consumers are varied, but one thing that consumers have in common is that they like affordable prices. It would be better if the company could accommodate the wishes of consumers by evaluating the production process. From this evaluation, a resource-saving plan could be formulated which will then make an impact on production costs and result in lower prices.
Also read: Understanding Corporate Strategy, How Important Is It?
3 Things to pay attention to
1. Business ability
Business ability is the ability to see opportunities, find problems, find solutions to problems, and be able to absorb market insights. This ability should be owned by all members of the company, not just company officials.
2. Market target
Know your target market well. This will give you an edge over competitors. Not only the target market demographically, but also how consumers think about consumer behavior when seeing new products, as well as consumer needs in the future.
3. Internal culture
The company is responsible for building a conducive, healthy, and professional work atmosphere. A healthy work culture brings many benefits. Communication between workers becomes smoother, making it easier to find solutions to problems faced by the company. Maintained working relationships and professionalism will have an impact on the product and the company's image in the eyes of consumers.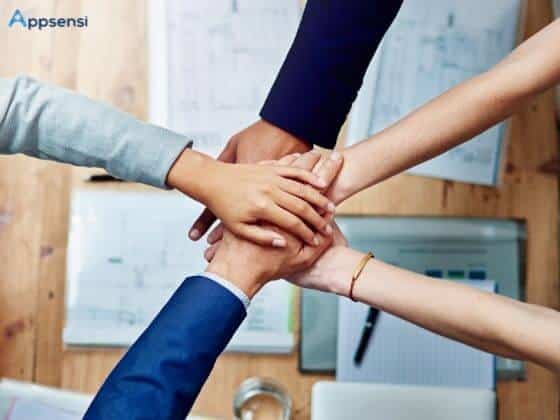 Example of competitive advantage
With a competitive advantage, you could differentiate between a long-lasting business and a growing business. The source of advantage could change from sector to sector, to company to company. Common examples of competitive advantage:
Team
Special access businesses
Products that are protected by patents so that they cannot be produced by competitors
Ability to produce and sell goods or services at a lower cost (cost leadership)
Brand and business reputation
A good relationship with business partners
Regular market research
Filling market gaps
Make your life easier with Appsensi
One of the things that support the company is human resources. Human resources whose welfare is achieved will give a full contribution to the company so that the company can achieve its targets. One of the welfare for human resources is health and security. In this pandemic situation, the health of workers in companies can be more guaranteed when they work from home. Work from home reduces the risk of spreading the virus in the workplace and from public transportation that workers use to get to the office. This change certainly slightly changes the company's system, namely the attendance system.
Mobile-based application system, access anytime anywhere.
The mobile-based online attendance system application can monitor real-time, safely, and automatically. The application replaces the fingerprint system in the office by using facial recognition features and location detection via GPS so that attendance data can be recorded accurately. The use of Appsensi in the office can also avoid queuing when workers are absent with fingerprints to minimize virus transmission.
Appsensi features
Not only taking care of attendance, but Appsensi also has various features such as smart CCTV integration, payroll system, earned wage access, performance management, special integration, and e-kinerja. Appsensi makes it easy to integrate data with HR software that is already used in the company so there is no need to replace the whole system. The application can also display performance reviews, objective key results, payroll reports, flexible payroll periods, flexible payroll components, mobile payslips, BPJS calculations, and tax calculations.
From the food and beverages business, and hospitality, to UMKMs, they have used Appsensi as a mobile-based attendance application. Several large companies and government institutions have also used absenteeism since the pandemic period, one of which is BNPB which uses e-kinerja, a web-based application created for civil servants.
If you are a business owner who is looking for solutions in attendance and HR management through applications, you can use Appsensi which has the best features, according to the company's needs. Appsensi can record working hours, overtime, etc., accurately and efficiently. Want to know more about Appsensi? Click here!