Business culture is one of the key factors when employees look for new jobs. Not only salaries, benefits, and growth opportunities, but also employees believe that business culture is important. Understanding the culture of the company helps to focus on the company's values, missions, and goals and foster a positive workplace culture that helps employees be happy, engaged, and productive.
Business culture refers to a set of codes of conduct and procedures that can be observed within an organization, including policies, ethics, values, employee behavior and attitudes, goals, and codes of ethics. Business culture also shapes the individuality of the company and determines the work environment.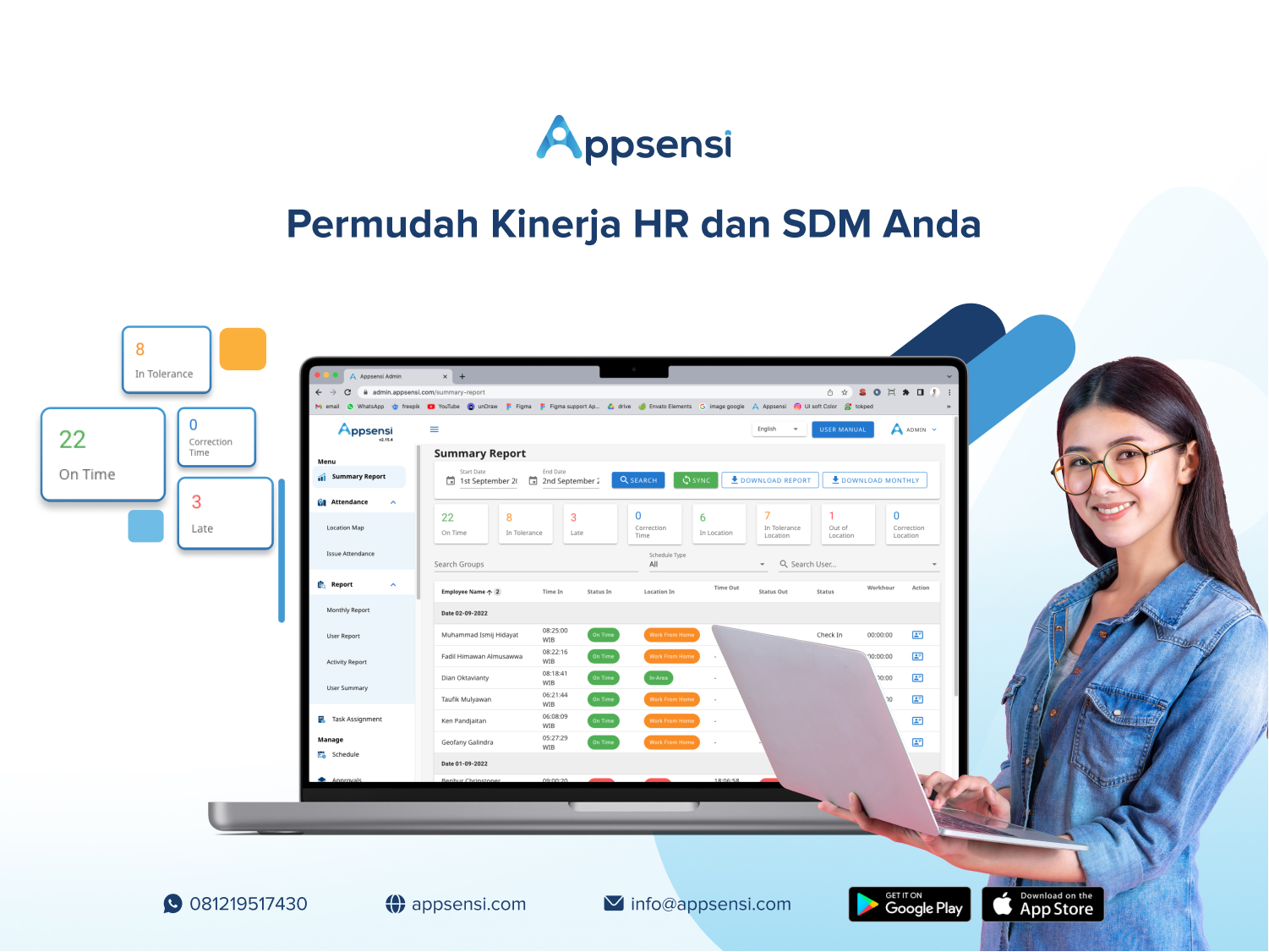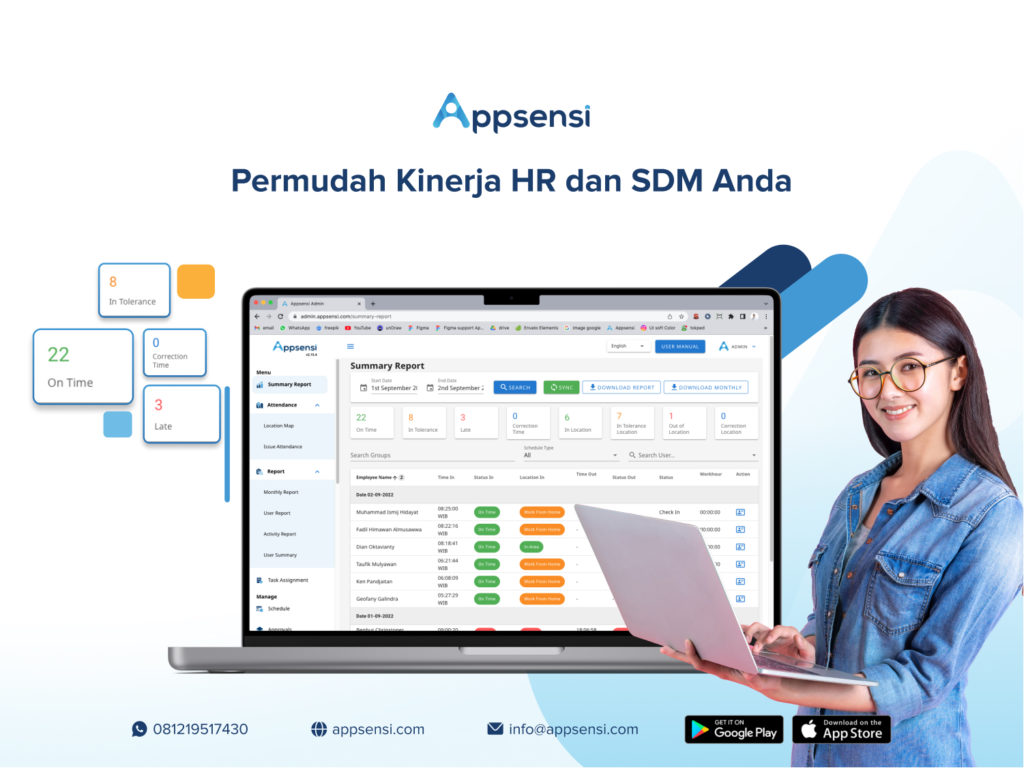 Other elements that make up the business culture are leadership styles, expectations, corporate goals, local and national government policies, profits, promotion opportunities, employee attitudes towards work, and the company's adoption. Disciplinary action is included. Job seekers say it's important to know the business culture in detail.
Corporate culture can change and sometimes needs to change. Most years of business have changed their culture at least once. You may need to readjust your organizational culture as your vision, values, products, services, or mission change.
Good business culture
Good business culture is good for your company and your employees. But what exactly is good business culture? In positive business culture, employees know your corporate value inside out and live them in their daily work. A good business culture also includes high morale, flexibility, productivity, motivation, trust, autonomy, innovation, commitment, transparency, and diversity. Other characteristics of a good business culture include a comfortable workplace, career development opportunities, a transparent and friendly leadership team, and true workplace friendships that strengthen the team.
A company's mission, vision, and goals make up its purpose. They help the company achieve its goals and lead the company to success. Business culture, on the other hand, is a way for groups of people to act on the mission, vision, and goals of a company. It focuses on how employees behave in the workplace to succeed, and the benefits and leadership styles the company offers to keep employees happy, productive and engaged.
Also read: Knowing About Competitive Advantage for Your Business
Culture is important in business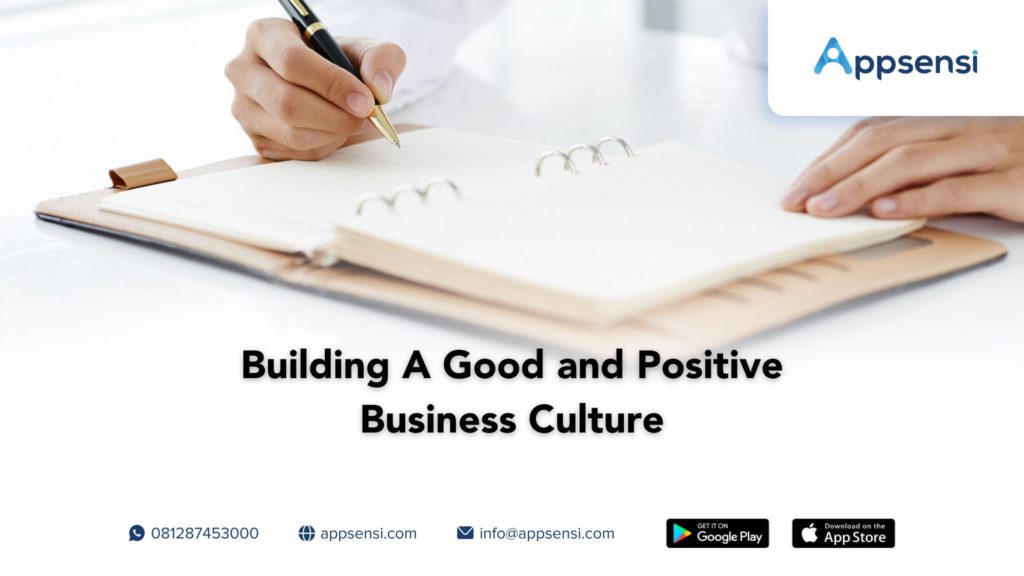 Culture is an important element of business and influences the strategic direction of the company. Culture influences management, decision-making, and all business functions from accounting to production. You may be thinking primarily about national culture now, but that's just one aspect. Corporate culture is a unique aspect that includes proper entry, meetings, negotiations, procedures, use of social media, internships, and other factors. It is highlighted on this website. Corporate culture is related to behavior, ethics, etiquette, and more. Corporate culture includes organizational values, visions, ways of working, beliefs, and customs.
A good corporate culture can have a positive impact on your business. Here are some of the benefits of good work culture:
1. Improves credibility and public image
If your company has a good business culture, people are more likely to talk to their friends, family, and personal networks about their positive experiences. This reputable and reliable company enjoys the trust of its customers, clients, and business partners.
2. Attracting more applicants
Job seekers often prefer a better working environment and a better business culture than high-paying jobs. Many choose to apply for a company that has a good reputation, flexibility, and autonomy, and that leads to the company's goals and values. In addition, job seekers look for details about business culture in their job descriptions.
3. Reducing staff turnover
One of the main reasons employees leave the company is that they don't like the work environment. The work environment refers to the social aspects of the workplace, the overall atmosphere, the way people interact, and the space in which employees work. Positive business cultures can reduce turnover, as business culture is often closely tied to the work environment.
Negative business culture
Negative workplace culture, also known as a toxic workplace, can manifest itself in many ways. Signs of a negative workplace culture include frequent gossip, high absenteeism, high employee turnover, low productivity, factions, unfriendly competition between employees, flexibility, and autonomy. Lack of employees, poor employee satisfaction, managers who do not follow core values, and more.
To see if there is a negative culture in the workplace, look at turnover and absenteeism, send regular employee satisfaction surveys to confirm employee feelings and needs/wishes, and leave the company. Interview to find out why your employee is leaving. Next, take steps to build a positive corporate culture in which employees can prosper.
Also read: How Much Do You Know About Strategic Planning?
Building a business culture
Building a positive business culture is not an easy task, but it can be achieved by any company.
Core Value Setting
As I said before, it needs to be repeated. Core value is just a word written on paper until it is put into practice. The best candidates do a lot of research on your company before applying to see if you are on the right track in terms of core values. In practice, core values ​​are more than just words. They form the basis of healthy business culture.
Setting Cultural Goals
Every business has goals. No, I'm not talking about quarterly KPIs. We will talk about the basic idea of ​​your company. The reason why it was established in the first place. How you communicate this goal has a huge impact on your business culture. The overall attitude of the organization's workforce, involving the entire team, is one of the most important drivers of business culture.
A good understanding of the big picture can help you develop a positive attitude, but I don't think it's enough. Be thankful for everything the team does. Everyone is busy and often overlooks the little things, but a little gratitude can be very helpful.
Find motivations for employees and provide the opportunities they are looking for. Empowering your team to pursue what motivates helps maintain employee involvement and sound thinking.
Even the best employees sometimes need help, so make sure you provide enough support. Whether it's professional or personal, proving that you're there for your team when they need you is one of the most important things a leader can do.
Follow business culture best practices
Be conscious when implementing cultural ideas and initiatives. Like attitude, corporate practice is where cultural rubber meets the road. An environment that allows you to escape behavior that goes against business culture leads to poor performance for weak employees and dissatisfaction for strong employees. Fortunately, there are many steps you can take to work around this issue.
1. Start with an example.
Simply put, the easiest way to ensure your employees` practices align with expectations is to ensure they see their leaders embody those practices every day.
2. Reinforce the type of behavior you want to see.
We`re not talking financial rewards here, either. Simply recognizing employees that live up to the business` culture can have a huge impact on behavior.
3. Be sure to provide sufficient feedback.
You can't expect employees to change their behavior without knowing that there is a problem. Giving honest feedback can be unpleasant, but it's the key to a healthy culture. Of course, building a strong business culture takes time and effort, but as we've seen, the benefits are worth more.
Also read: Understanding Corporate Strategy, How Important Is It?
Work easier with Appsensi
Employee performance is one of the things that underpins the company. Based on their presence, their activities, and the outcome of their work, these things can affect the company in many ways. Especially during the pandemic, there are many changes in the corporate system that can affect employee performance.
One of them is the attendance system. In this pandemic era, more and more offices are adopting telecommuting policies to reduce the risk of the virus spreading in the workplace. For this reason, many companies need to move their attendance systems from fingerprint devices to online attendance systems.
Appsensi provides enterprises with secure access to attendance data monitoring with facial recognition and location recognition (GPS) capabilities. Apart from managing your company's attendance data, Appsensi also offers a variety of features that all help your company. Some of these features are smart CCTV integration, payroll systems, earned wage access, performance management, custom integration, and performance.
Need to improve your business culture with HRM that supports your agile company? Click here to know more about Appsensi.