The onboarding process is a must-experience comprehensive training and learning process for new employees. It is the process where a new employee is initiated into an organization, which starts from the recruitment and hiring process and stretches over the course of the individual's first year.
During the onboarding process, new hires were expected to be able to familiarize themselves with the organization's policies, their role in the organization, and the organization's culture.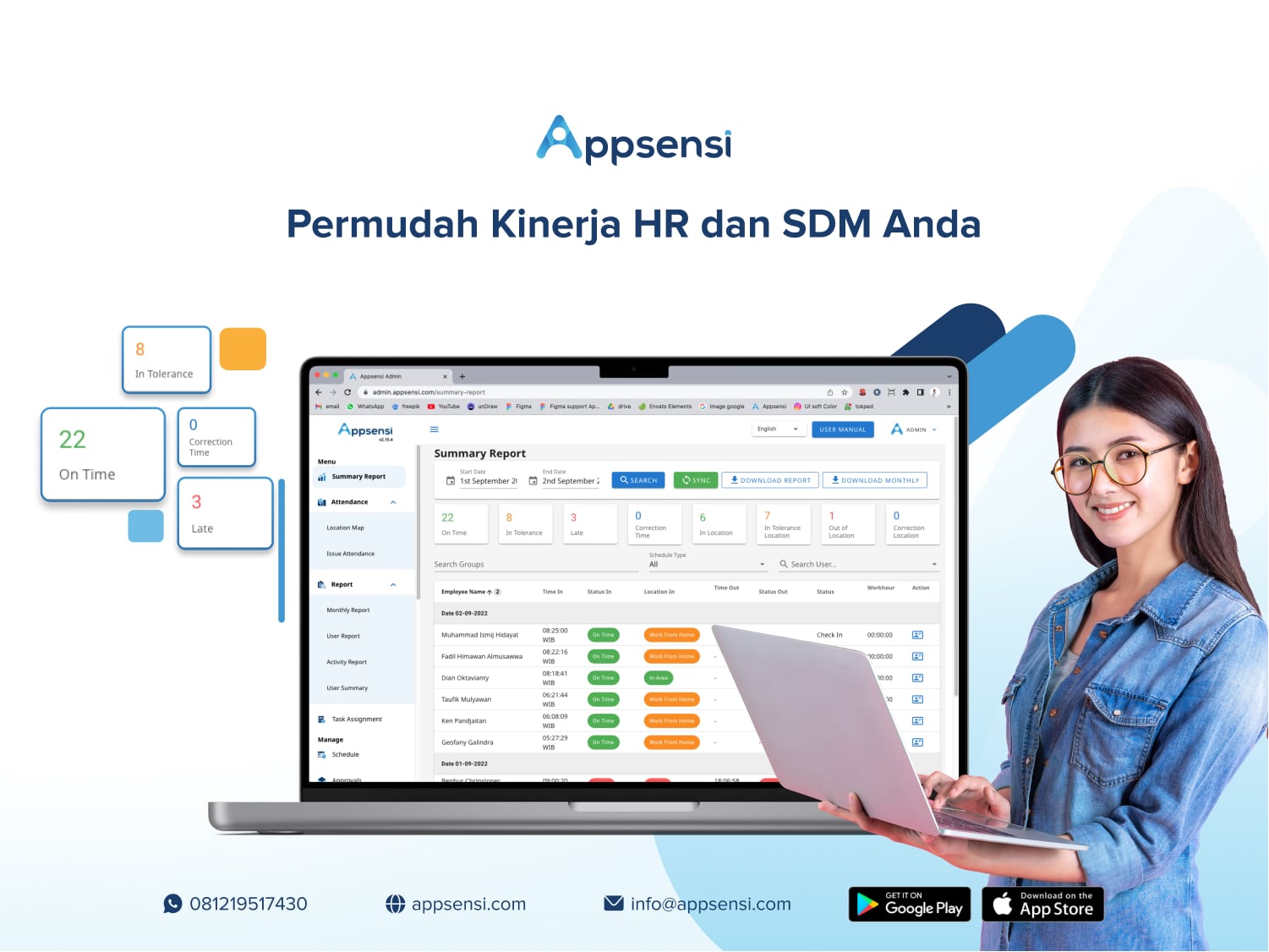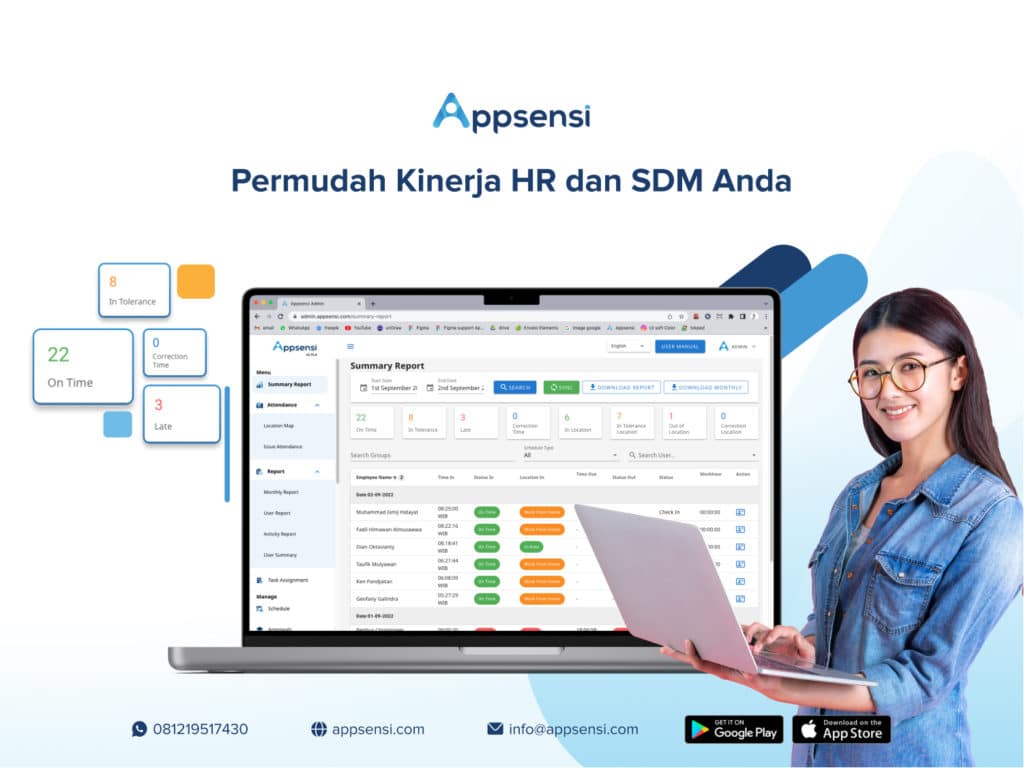 Importance of Onboarding Process
Onboarding is an important part of the hiring process. The onboarding process can help new hires feel welcome and prepared for their new roles. Effective onboarding also aids other employees within the organization to get to know the new hires better.
Below are three reasons why onboarding is important.
1. Acclimation
New employees will need to adapt or acclimate to the environment of the new company that hired them. This includes adjusting to their roles in the company, new colleagues, and company behavior or culture.
By going through an onboarding process, new hires will be better prepared to work and learn about the company resources, unique benefits, performance reviews, and other aspects of the company. These things will aid them to work according to your company's expectations and philosophies.
2. Sustainability
A lot of time, money, and resources are spent on the hiring process. From the beginning to the end of the hiring process, it is important for companies to make new employees feel comfortable and valued.
The onboarding process promotes overall sustainability through education
3. Engagement
An engaging environment with consistent communication and actionable goals is a part of the onboarding process. With the continuous engagement of employees in their roles, it is more likely for them to increase their productivity and improve performance. The support from management can also help employees to be more engaged in their roles.
Also read: The Definition and Importance of Company Culture
Elements of the Onboarding Process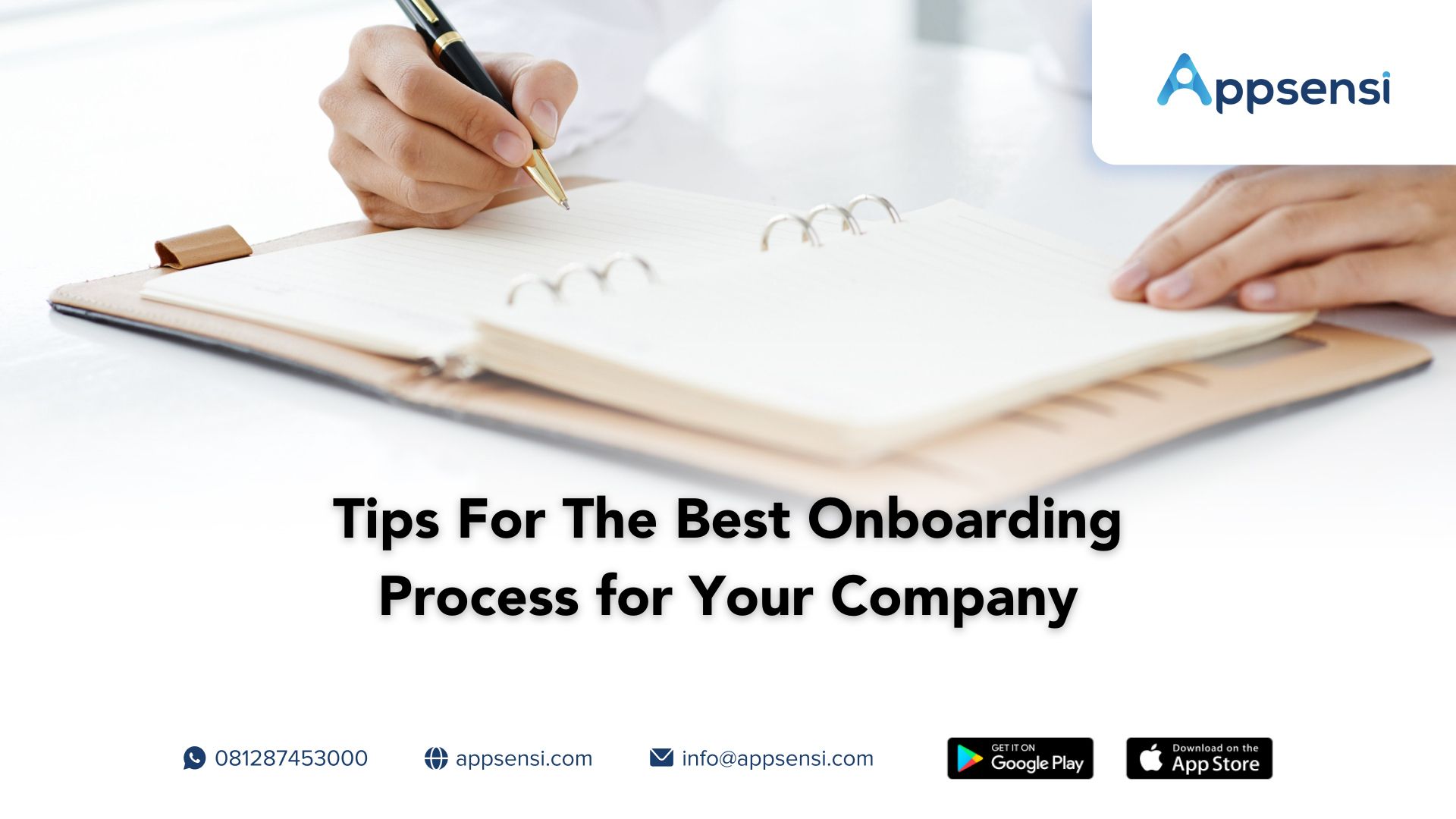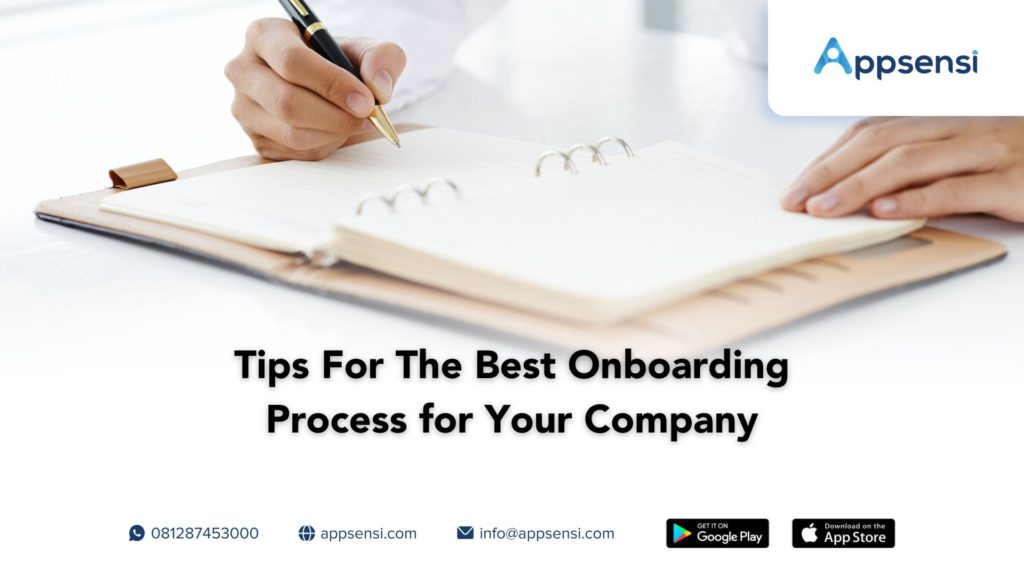 There are several important elements you need to consider when you design your onboarding process, including:
1. Department Introduction
When new employees join your company, make sure they understand your company's mission statement and values, the key members of their management, and how their role fits into the overall business goals.
It might take time for these new employees to get used to the new environment and memorize the names and faces of their new colleagues. But remember, it is essential for them to familiarize themselves with your company's environment and get closer with their colleagues, so they could feel like they belong to be there and comfortable in your company.
2. Policies and Procedures' Awareness
The company's employee handbook is necessary for new hires, as it will help them understand your company better. Direct new hires to the key sections of the handbook regarding policies and procedures that prevail for both the company and each one of the employees.
You can also make it more detailed and personal by listing the employee's responsibilities and objectives in a written statement.
3. Administrative Details
Sometimes there are many unexpected and special conditions where employees might need a unique communication process. For example, the employee's absence because they're too sick to go to work, or when the employee needs to take overtime hours to work on a big project, etc.
Create a document for these types of situations that describes how to handle them. You might need to include a list of who to contact when these types of situations occur to them.
Also read: Understanding Types of Growth Strategy and How To Develop It
Tips For The Best Onboarding Process Execution
As we have mentioned above, it is important to execute a good onboarding process. Some of the best practices you can follow to execute the best onboarding process are:
1. Consider Pre-Boarding Period
The pre-boarding period is defined as the time between an employee's initial offer and the beginning of their first day. Consider using this period of time to reach out to your new employees with a welcome message. You can also consider having these new employees handle preliminary administrative tasks, such as paperwork or personality assessments.
2. Make Them Feel Welcome
Make them feel welcome by designating a welcome group consisting of experienced employees who act as a resource for the new hires in either a training or social capacity. Have this welcome group welcome or meet your new employees at the door when they first arrive.
This network of experienced employees can empower them to ask questions and engage with the company culture.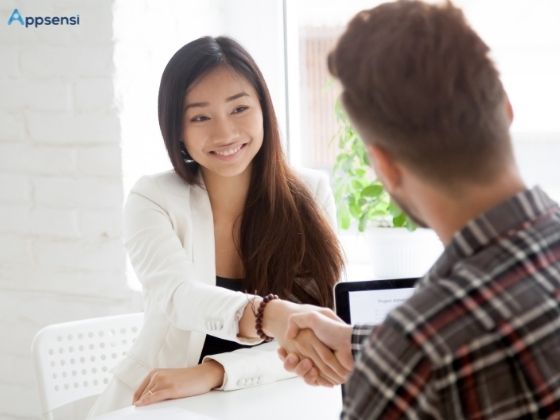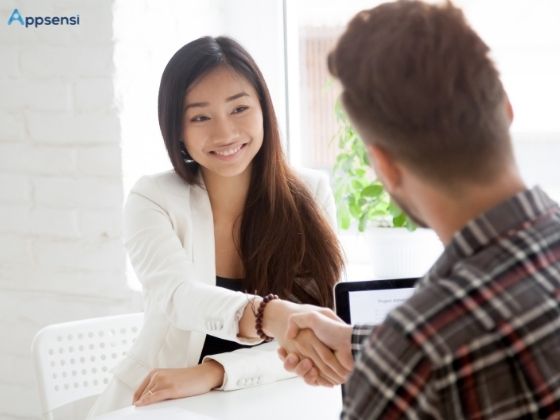 3. Address The Important Things First
Make sure your new hires understand the basics and rules of their workplace, and their roles before the job-specific training begins. The location of their desk and how to find their way to the front door of the building, and how to interact with other employees during the workday are some essential things new hires can learn about before starting their job. The office's layout, such as the location of the restrooms, cafeteria, or coffee machine is another example of useful information you may give beforehand for them.
4. Maintain a Planned Schedule
Make sure the process is impressionable and unforgettable for them by filling their first day with engaging activities. Make a plan for your new hires' first day. Create a plan using various learning styles to keep them engaged throughout the day and begin learning right away.
Create a schedule throughout the onboarding process, including the training sessions, team lunches, shadowing opportunities, or pre-scheduled meetings for the new hires to get to know key coworkers. Give your new employees a sense of structure and purpose by establishing a good and balanced schedule. Allow those new hires to practice their new knowledge with various degrees of supervision.
5. Enjoy The Process
Have fun with the onboarding process. You can treat the process as a celebration and be creative with the training information delivery. You can turn the fundamental lessons into trivia games and scavenger hunts, and when they manage to complete a challenge, you can hand prizes out to the winners.
6. Involve Senior Leaders
By learning who their senior leaders are, new employees can have a better sense of where their role fits into the company when they have the chance to meet people beyond their immediate circle of interaction. Having one-on-one sessions during the onboarding process may be helpful, as the new hires may use this session to ask their senior leadership about their career journeys, past experience, and vision.
7. Socialize New Employees
Allow your new hires to be more familiar and comfortable with their workplace by introducing and connecting them to as many people as possible. Connect them with people outside their immediate surroundings, which can help new hires better understand how different company parts work together to form a cohesive organization.
Make your new hires feel included by establishing team lunches, outings, or happy hours.
8. Collect Feedback
The insights you gather from the new hires' feedback about the onboarding process will let you know what is or is not working well for them and helpful suggestions for improvement. Consider asking them for additional feedback from their onboarding experience.
Also read: How to Create the Perfect Business Development Strategy
Smoothen Your Onboarding Process With Appsensi
It is essential to create a good onboarding process. The onboarding process's main objective is to have the new hires understand and know the company better. One of the tips that can help create a good onboarding process is by giving the new hires preliminary administrative tasks. Now the question is, how can you give them the tasks effectively?
Appsensi can help you assign tasks for your employees. Besides providing a mobile-based online attendance system, Appsensi can also help you team up the employees based on their organizations, assign tasks and evaluations for employees, and many other features.
Click this link to explore more about Appsensi.